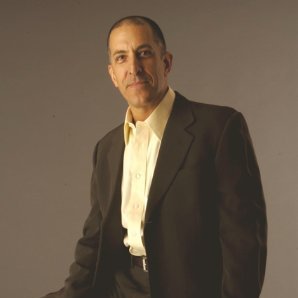 "ALL TRUE ARTISTS, WHETHER THEY KNOW IT OR NOT,
CREATE FROM A PLACE OF NO-MIND, FROM INNER STILLNESS."
– ECKHART TOLLE
Your next performance will seek once again to draw upon the unseen hours of preparation,
months of practice, and many years of evolving mastery and translate them into a few moments of grace.
Whether you are in the secluded sanctuary of the studio, live on stage, or recording for a worldwide television
or movie audience, we know that one essential truth remains:
THE DEGREE TO WHICH YOU CAN LET GO AND BE FULLY IN THE MOMENT
OF YOUR PERFORMANCE IS THE DEGREE TO WHICH YOU CAN SUCCESSFULLY
CALL UPON ALL THOSE HOURS OF DEVOTED PRACTICE
.
That requires that you can count on your equipment and support services without reservation.
With over three decades of experience supporting the greatest artists on the planet, our
world-renowned services offer exactly that: the peace of mind—and heart—to be at your very best.
From instrument rentals, cartage, and setups, to repairs, and storage, all of our services are
managed by established, knowledgeable and thoughtful staff. Each specialist has been carefully
selected not just for the depth of their experience, but also their personal and professional
passion for the art—and artists—we serve.
"YOUR" COMMITMENT IS TO YOUR BEST. "OUR" GOAL IS FOR YOU TO SURPASS IT.